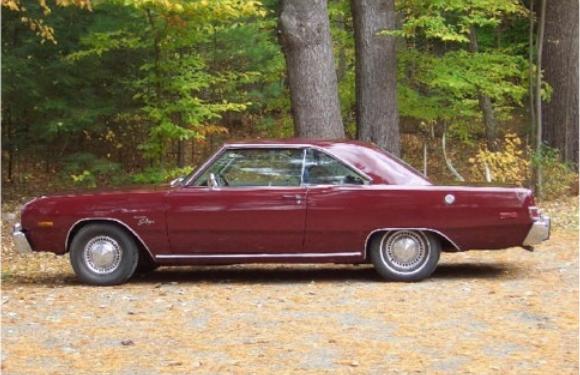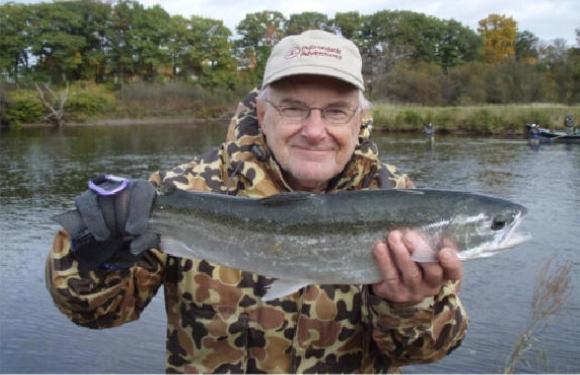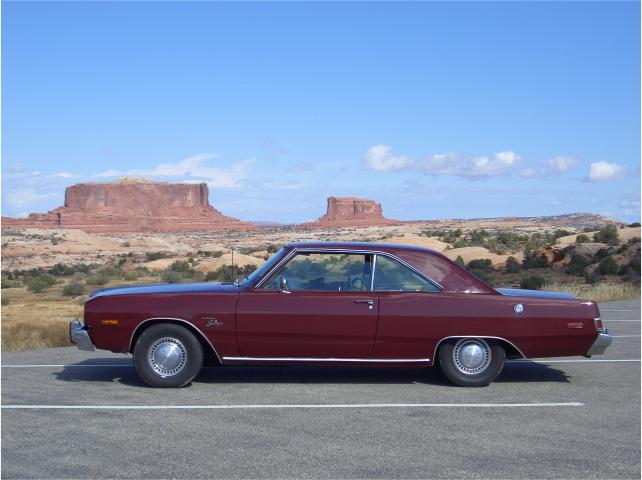 From the Publisher...
It aIl started when my fishing and seafood business in Half Moon Bay, California finally became profitable enough to allow me to visit my aging mother 3000 miles across the Country in New York City. Over a period of 20 years I drove my "old faithful" 100 % reliable 1974 Dodge Dart Swinger vintage MOPAR from San Francisco to New York and back 18 times. The contrast with newer modern cars was stunning wherever I went.
Talk about a conversation starter and numerous offers to buy it wherever I parked!
I grew up in Queens NYC (coincidentally, in President Trump's childhood neighborhood) and went to college upstate in Troy, NY.
After college I left New York to seek fame and fortune in Canada and Boston, eventually ending up in the San Francisco Bay Area.
On my many bicoastal trips to visit my mother, I made dozens of friends both in the NYC and Long Island area, and in upstate New York where I managed to squeeze in some trout fishing -- mostly in the Adirondacks of my youth.
After my mother died, I continued my New York trips which by then had developed into serious fishing trips to the Adirondacks. In order to be closer to the 'dacks I rented a garage in upstate Schenectady where I garaged my Dart when I was in California. I would fly mostly into JFK and occasionally into ALB where I would fire up my Dart and drive to the Adirondacks and wherever!
I did this for more than 15 years as I flew across America approximately 175 times. In addition to the many people I met and friends I made along the way in numerous small towns on the 18 cross country trips with my Dart, I made a whole bunch of new friends in the airline business. Conversation came easily since I have a General Aviation Commercial Pilot license and I shared a lot of good times in the air with airline crew and on the ground with support personnel!
This website is a compilation of videos, slide shows and photos of my experiences from a personal perspective.
I learned a lot about this amazing America and the amazing people who call it home. That Dart and I explored many nooks and crannies of American side roads that only lunatics or the ultra curious would dare travel. Johnny Cash's "I've Been Everywhere" has nothing on my Dart and me!
That Dart and I found a new respect for this land that we call the United States of America! We both learned an awful lot about America and its people!!
Again; talk about a conversation starter!
Truly, my vintage Dart and I experienced the very best of everyday Americana at the personal level!
Dave S..